Carp fishing on the Lot
The Lot is a unique flowing river with a fantastic fish population. The typical Lot carp, high-built scaly carp and beautiful mirrors rules in all sizes swim on this stretch. We also participate in the expansion of mirror carp and these grow rapidly with the many natural foods. Our experience is that the fish travel great distances per season. The chance that fish are active and swimming along is very high. On this wide stretch of the river, the other side offers beautiful cuttings. Fallen trees and shrubs that are very interesting for carp. Regarding bait, you can use all types of boilies. We and many guests of Lot Experience often use the "Tripple Sweet" or mix it with our own boilie or a savory version from our range of Dutch Bait Company. Wouter will ,of course, explain fishing on the river. Fishing rods, reels, bait and end-tackle or other hardware is available at Lot Experience and can be booked additional.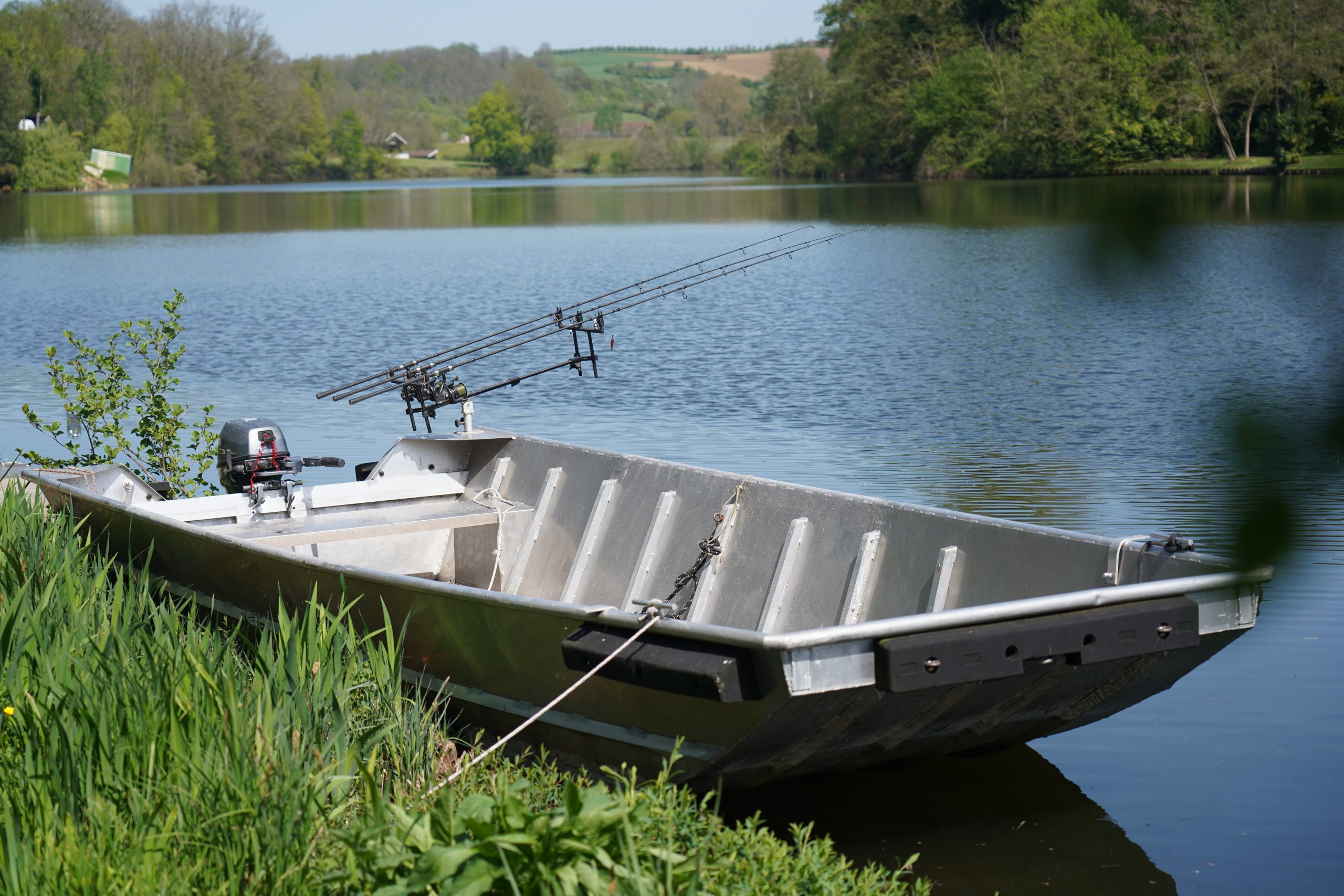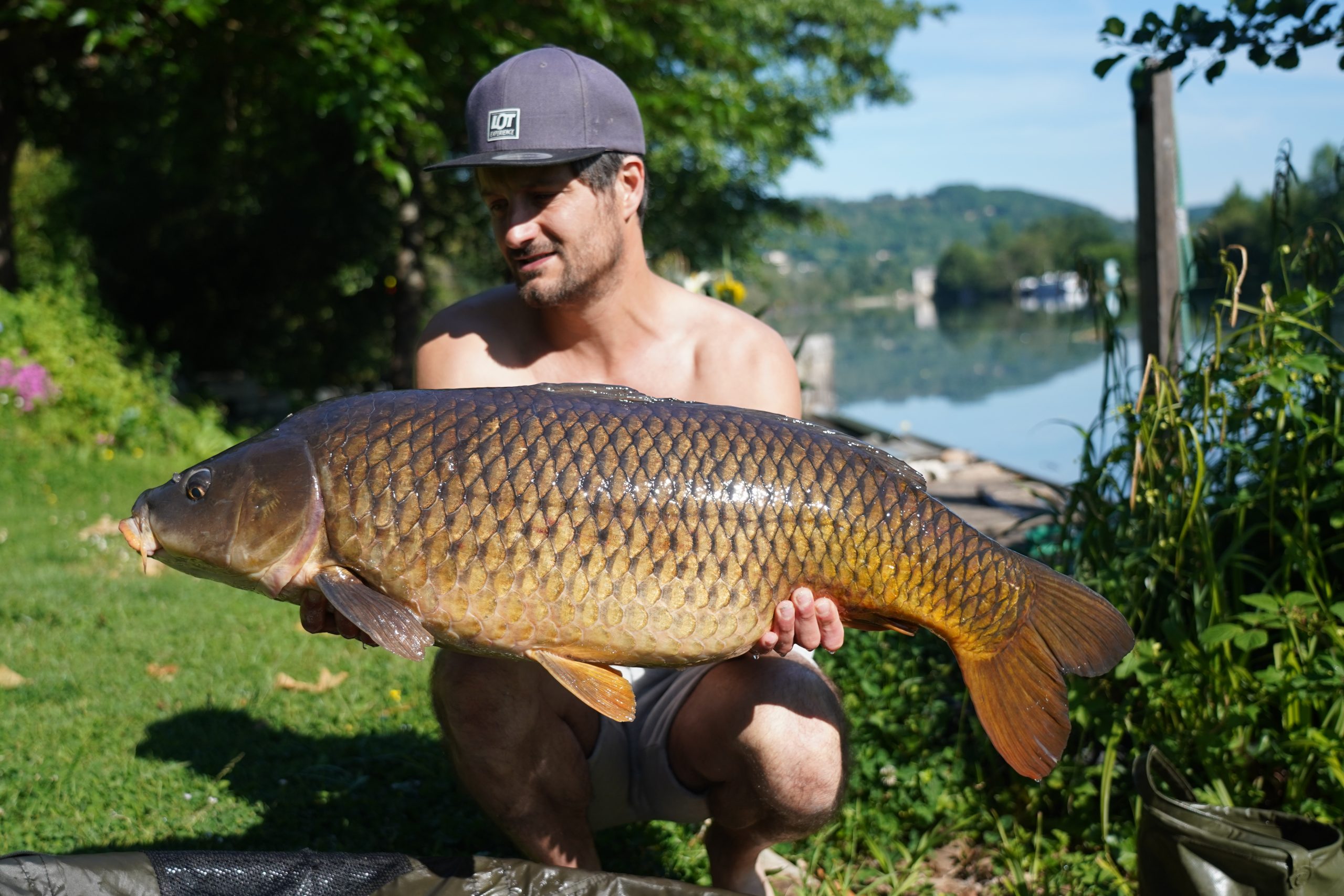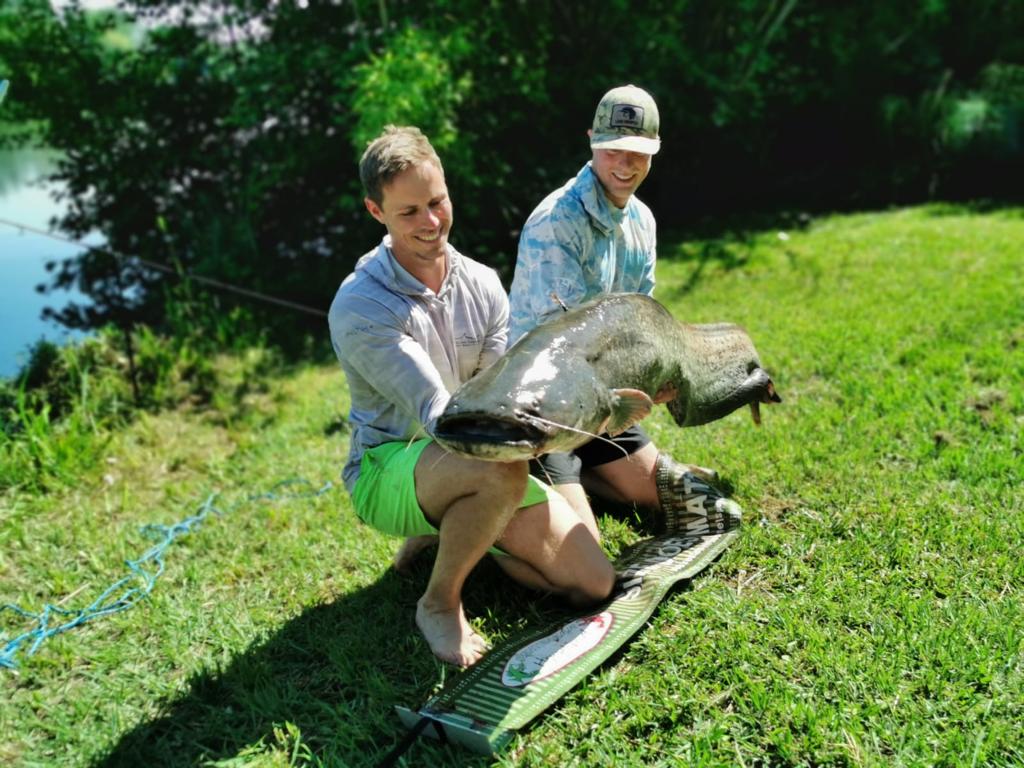 Boat fishing on the Lot - LOT EXPERIENCE
We started our France adventure in 2018 with our company Lot Experience . 4 fully equipped carp boats that can be rent for a week on all stretches of the Lot. We also live on the Lot ourselves and as a result, we now have considerable experience with everything that has to do with carp fishing on the Lot. For our villa we have an unique boat developed that, in addition to being used for family day trips, is also ideal for a night fishing on the water. Stretcher on the back deck and you are free to go. Would you rather spend an entire week on a boat on the river Lot? Or do you want to fish carp on another part of the Lot? Then you can always rent a boat from us. You have the option to rent 1 of our 4 large boats during your stay in our villa for a great price. The unique thing about boat fishing on the Lot is that you never get bored of the river and the surroundings. The variation that the river has to offer is unprecedented. You can find nature, adventure and a big carp stock here with us in southern France.